StoreAssure, formerly known as NorCal Self Storage Solutions, was founded in October 1976 by Thomas Smith. Over our 45+ year history, our company has built an established and trusted reputation in the self storage industry. As part of the Thomas Management, LLC. family, we frequently partner with our sister company and dedicated general contractor, Thomastown Builders, Inc.
While our company has grown and continues to evolve, our passion for community connections remains the same. We typically join the Chambers of Commerce in the cities we serve to be involved in local initiatives and to find opportunities to give back and support our communities. Our commitment to making a positive impact does not end with our local region – our team is consistently working to minimize our carbon footprint to support a prosperous future.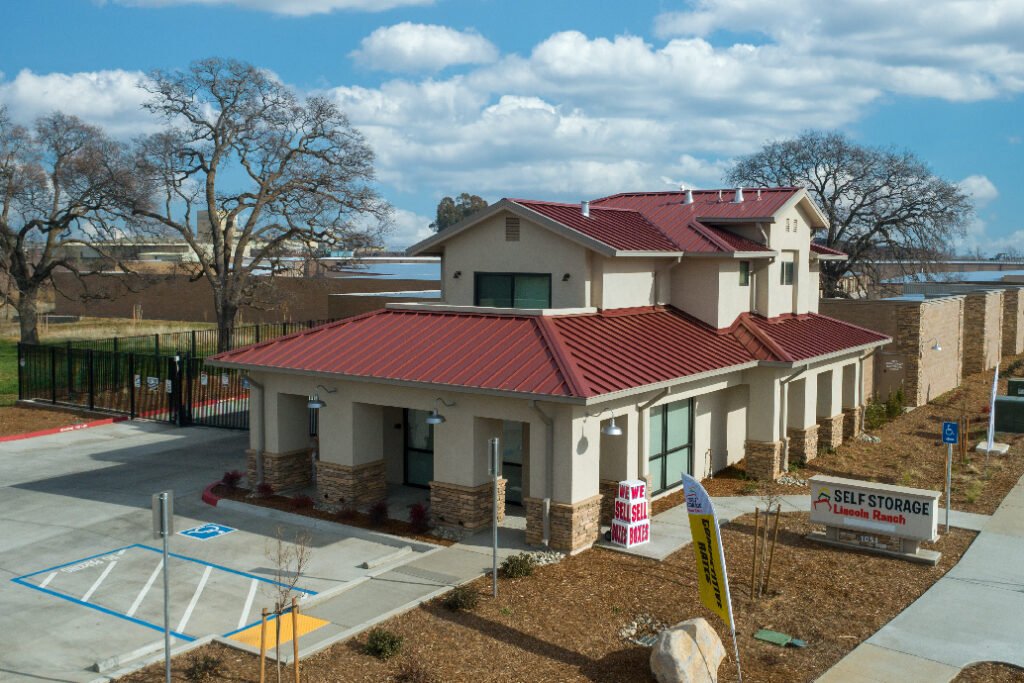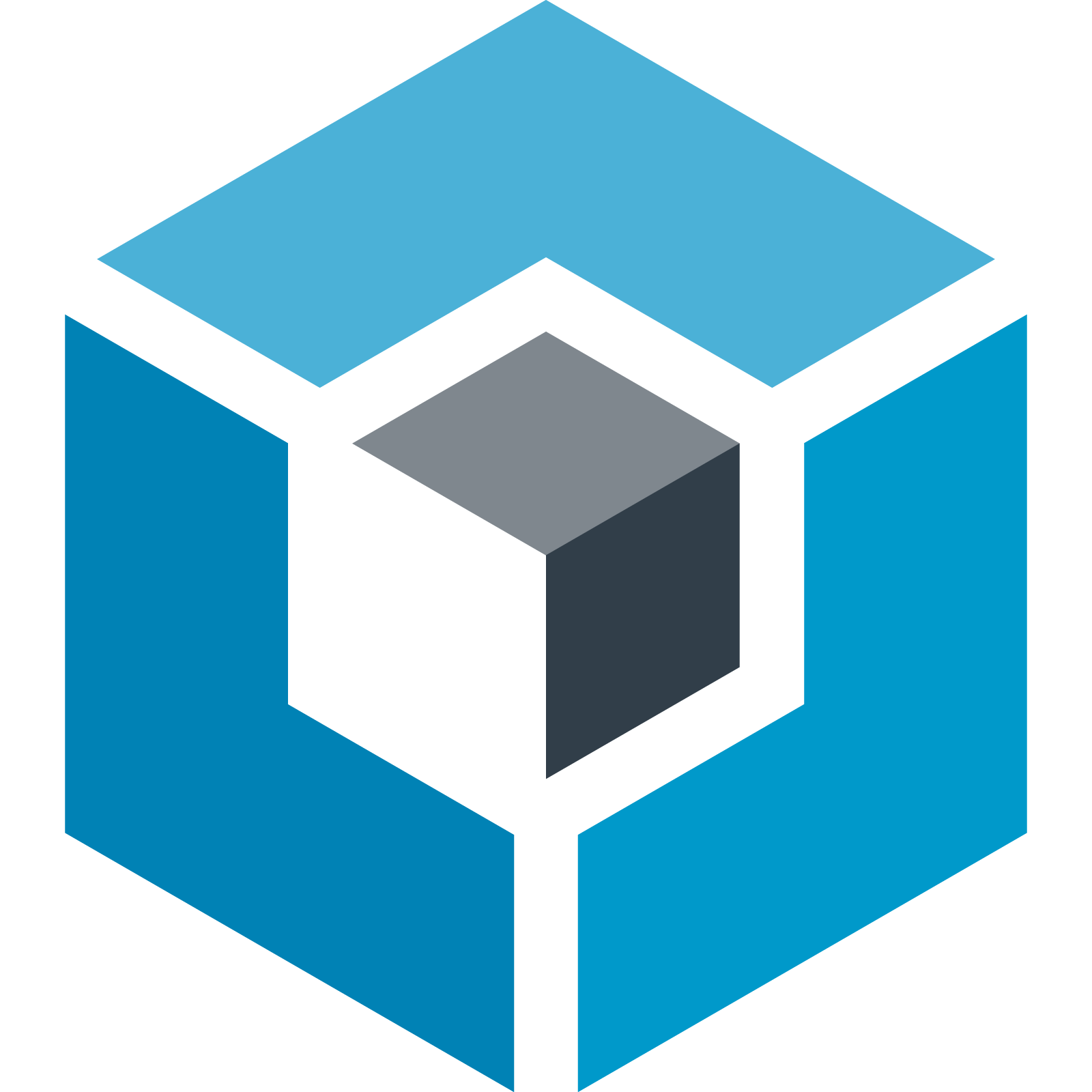 At StoreAssure, our team is like a close family with an established dynamic that translates to excellence across all aspects of our business. If you are seeking a partner with expertise in self storage third-party management, building, or security services, we'd love to hear from you!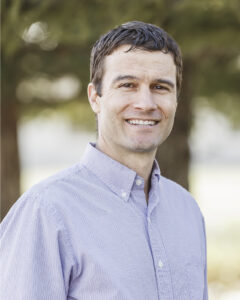 Ryan Smith is a second-generation real estate developer, learning the self-storage industry from his father for the past 15 years. Ryan holds a bachelor's degree in Civil Engineering with an emphasis in Construction Management from California State University Long Beach.
After his internship with Swinerton Builders, McCarthy Construction brought him on as a project Engineer. In 2006, Ryan moved back to Northern California to join Thomastown Builders, Inc. as project manager as well as a property manager for Thomas Management's existing properties.
Since that time he has grown the portfolio of properties from 3 to 24 and continues to pursue new real estate ventures. His experience includes land acquisition, government entitlements, design & engineering, construction management, marketing, property management, and asset management. He currently maintains a California Real Estate Brokers License and General Contracting license. As President, he oversees the new development pipeline of self-storage and industrial products being delivered to the market.
Jason Belles has been active in real estate development, homebuilding, construction, finance, and related fields for more than 20 years. He has been successful in the planning, coordinating, directing, and controlling functions of company operations, including managing the debt and equity portfolio for a California homebuilder and completing in excess of $750M in transactions.
As the CFO of a privately owned, mid-sized development group he was responsible for, and oversaw, the operational, asset, and financial management that included a portfolio of over 500,000 SF of office, 200,000 SF of retail, and 10,000 acres of master planned communities slated for over 25,000 residential units. During his time there, he spearheaded a distressed housing fund that grew to over $100M in assets in both rental and for sale homes.
Jason graduated with an MBA in Urban Land Development and a BS degree in Accounting from Sacramento State University. He also holds a California Real Estate Brokers License.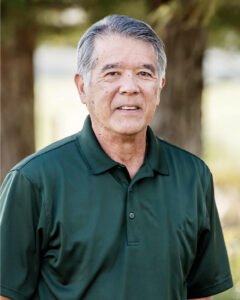 District Property Manager
Art joined StoreAssure in 2020 and supports all self-storage properties throughout Northern California. His prior experience in the industry has allowed him to work closely with property owners, managers, and staff to improve the quality of operations while aiming to provide excellent customer service.
Prior to working in the self-storage industry, Art worked as a District Manager for one of the largest contract services management companies. This is where he excelled at multi-unit management while working with many clients in the NorCal market. He is very passionate about customer and client relationships and following up on commitments. Art is also focused on financial reporting, vendor relationships, process improvements, contract management and capital improvement projects.
Art earned his Bachelor of Business Administration from the University of Hawaii Manoa. This is where he began his professional career and eventually relocated to California.
Dave Dolan has been in the construction industry for the past 30 years. After graduating from San Jose State University with a Business degree, Dave went to work for various construction companies to learn the industry from the ground up. As an owner of a construction company for the past 20 years, he has acquired a broad knowledge of all aspects of the construction industry. This knowledge has given him the insight to create construction management processes that are key to producing successful projects. As a Project Manager, he manages a project's entire production cycle: pre-construction planning, scheduling, budget management, quality control, and client management. He is excited to be a member of the Thomas Management Team, and is committed to its continued success.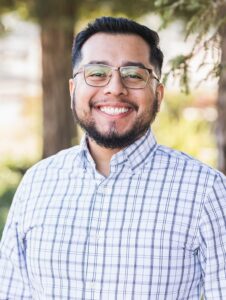 Business Development Manager
Brandon joined StoreAssure in 2022 and is head of the Business Development Unit for the Company.
Prior to StoreAssure, Brandon worked professionally in Sales first as a Sales Assistant, before being promoted to Store Manager and then District Manager from 2017 to 2021. As a District Manager he was responsible for client relations in Northern California, including the largest furniture manufacturing company in the world, Ashley Furniture. During his time there he twice won the national sales contest for the company.
Prior to working in sales, Brandon spent time in radio, presenting news, weather, music, and traffic reports in Spanish, as well as interpreting interviews from English to Spanish. He also worked behind the scenes in audio production including recording, mixing, and mastering for promos, commercials, and PSA's.
Brandon is fluent in English, Spanish, and French. In his spare time he is working on mastering the languages of Portuguese, Greek, and Russian.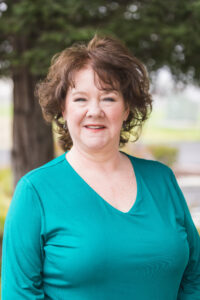 Theresa joined Thomas Management Corporate Office Team in the summer of 2021. Her primary objective is to ensure accounting information is recorded timely to produce useful financial reports.
Previously she served as the Chief Fiscal Officer for a client-based governmental agency, complementing this experience is a history of work in the dynamic healthcare and electric utility industries. Areas of strength are financial statement preparation, accounting system oversight with the objective to support operational growth and implement workflow efficiencies.
Theresa earned her Bachelor of Science in Business Administration (Accountancy) from California State University, Sacramento.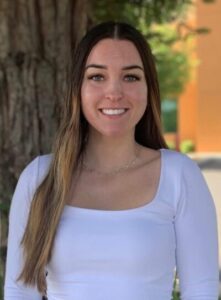 Aimee is a recent graduate of California State University, Sacramento with a Bachelor's degree in Accountancy while being an active member of the Business Honors Society. During her time there, she consulted for the Colour Bar and developed an inventory management system to implement reorder points and track trends in sales which reduced safety stock by 5%.

She is eager to begin her career as an accountant at StoreAssure, where she can apply her skills to help StoreAssure and the entire Thomas Management LLC family continue to innovate and grow sustainably.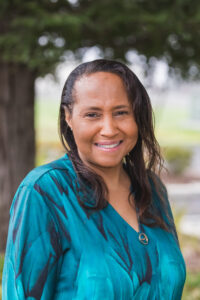 Lorraine is our Office Administrator. Her primary focus is Office Support and Administration. She is responsible for answering phones, HR team support, along with day-to-day operations of the company.
Before joining our team, Lorraine worked as an Account Success Manager, with local and remote staff, managing studio customers for a multi-million-dollar ceramic distribution wholesaler and as an Account Manager for a multi-million-dollar Digital Imaging Solution dealer and managed government and commercial customers.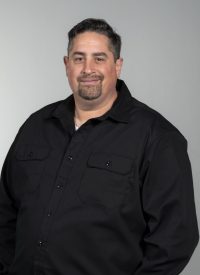 Security & Tech Consultant
As our in-house Security and Technology Consultant, Mathew has more than 20 years of experience working in information technology and intrusion protection. He started his career with the Local Union 320 IBEW/NECA Sound and Communications and has certifications with government agencies and security industry providers. As a senior technician, he has worked on many public works projects in partnership with the Bureau of Reclamation, Army Corps of Engineers, and multiple law enforcement agencies. He has also performed installations for Fortune 500 companies and their executives' residence security. Mathew enjoys the challenges brought on by industry advancements and client growth and expectations. His forward thinking provides service with custom-tailored solutions that are integrated with a wide variety of systems while maintaining the client's integrity and security. View Matt's consultant site at Forward Sound & Communication | Security System Installer.