Self Storage Management Designed to Fit Your Needs
At StoreAssure, our team is comprised of talented individuals with decades of combined experience in self-storage management, finance, security, business, and construction. This is essential in our commitment to deliver exceptional service and results across all of the service categories that we offer to self storage owners.
We understand that every facility is unique, which is why our management solutions are customizable to your needs. If you need assistance in only a certain area, we can help you streamline it. If you would like an all-inclusive self storage property management solution that is fully transparent, we can act as a partner to maximize your passive income and ensure your investment operates smoothly.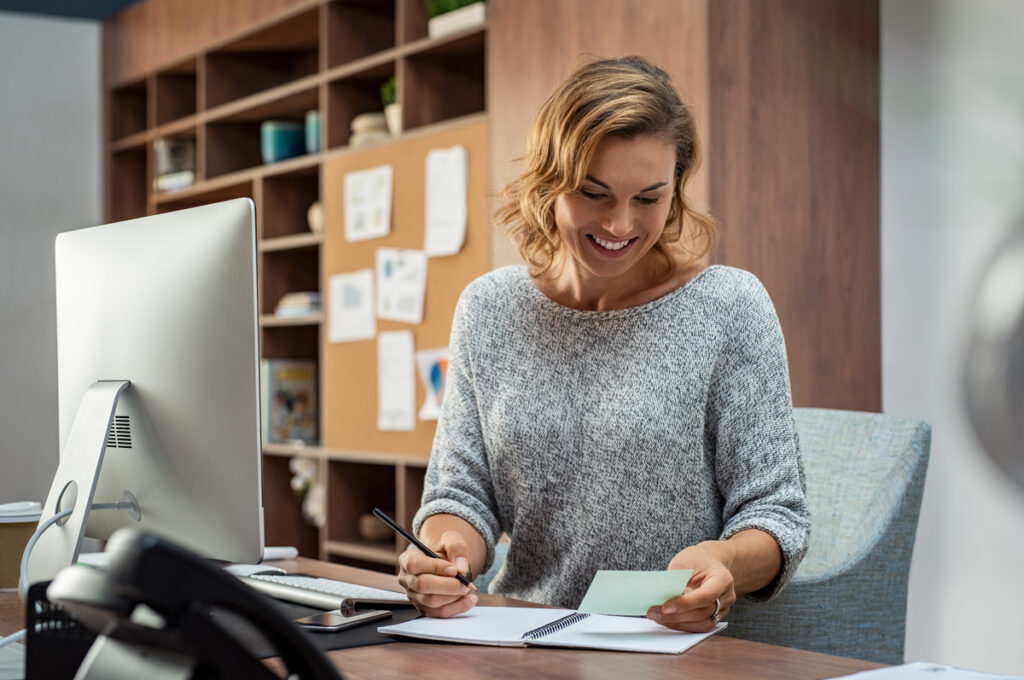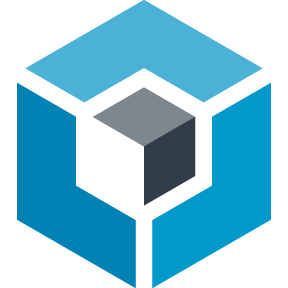 The Store Assure Difference
Unlike the other guys, we don't provide a single cookie-cutter service you have to conform to. Instead, we offer a variety of flexible levels of support to fit your facility's needs and budget.
Benefits of 3rd Party Management with StoreAssure:
› Streamlined Operations
We implement efficiencies that make operations easier and quicker while reducing your expenses and maximizing profit.
› Technology
We can keep your facility up-to-date with the latest industry advancements to help you stay ahead of the competition.
› Access to Expertise
Our versatile team and strategic partnerships provide expertise at your fingertips, whether you need support with security, marketing, finance, HR, or beyond.
› More Free Time
If you'd like to be more hands-off and increase your free time, we'll ensure your investment continues to thrive while maximizing your passive income.
› Expanded Resources
We'll take care of anything you need, without the cost or complications associated with hiring more employees or multiple subcontractors.
If you own a self storage property, we invite you to contact us for a free consultation to discuss how we can help maximize your cash flow, reduce expenses, and support your business operations.
Self Storage Property Management Services
At StoreAssure, we offer a comprehensive range of property management services including:
Marketing
Financial Reporting
Facility Reporting
Budgets
Payroll
Human Resources
Revenue Management and Rent Analysis
Lein Sales that Maximize Profit
A/R Collection Services
Facility Physical Inspections
In House Security Company
Network of Preferred Vendors, Contractors, & Strategic Partners
Staff Training
Auditing & Financial Controls
Economic Oversight
Personalized Services