Enhance Your Security and Confidence
While safety is a high priority for any business owner, it's imperative for self storage owners. At StoreAssure, we proudly offer the most innovative self-storage security systems on the market through our partnership with Forward Sound & Communication.
Founded in 2018 by Matt Beil and our StoreAssure president, Ryan Smith, Forward Sound & Communications provides comprehensive, state-of-the-art security solutions with 24/7 coverage to protect your business, your reputation, and your tenant's valued goods. In addition to the confidence you'll enjoy from knowing your asset is secure, enhanced security at your facility will increase the value of your units, providing you with the opportunity to raise rental rates and attract better contracts.
Since we specialize in self storage security, our solutions are uniquely customized for your facility's needs.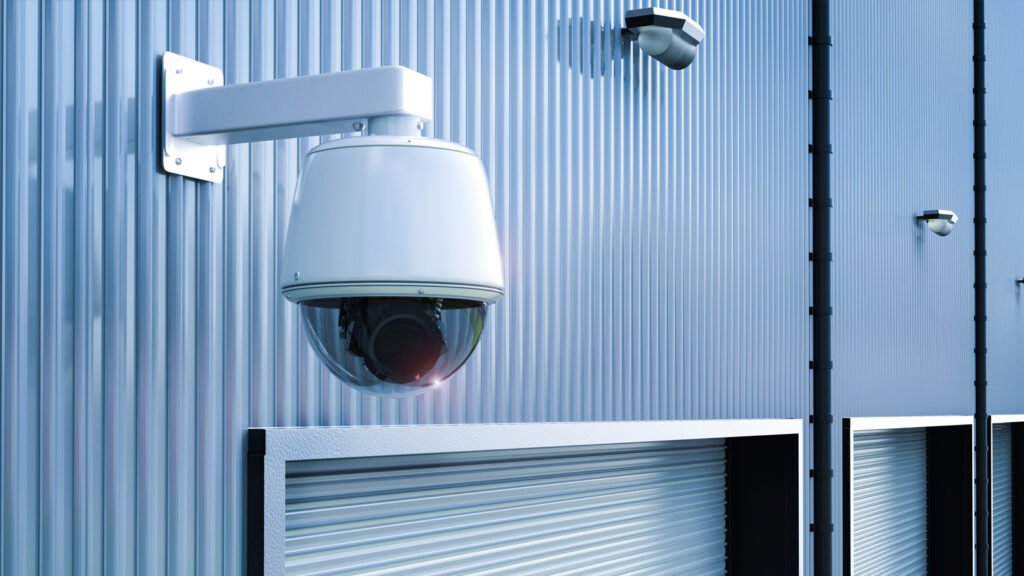 Self Storage Security Services
Ensure the protection of your property and your client's assets. Contact us now to learn more about our options to build or upgrade your self-storage security system.